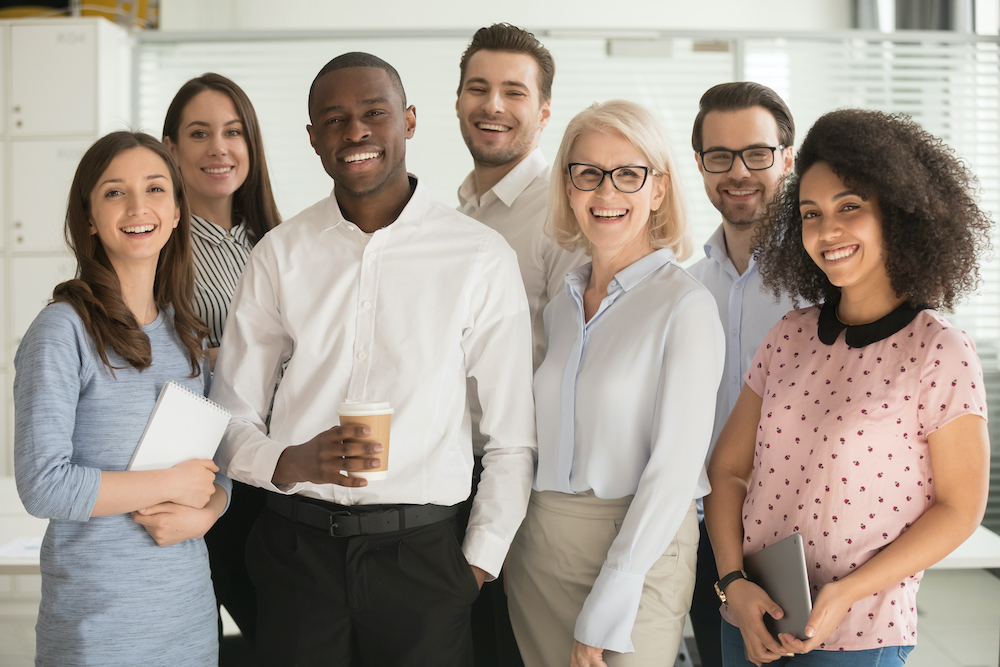 There are several benefits to membership, join today!
Joining PIFPAC is an investment in the future of your business.  PIFPAC is the non-partisan political action committee for State Farm, Farmers, and other insurance companies.  PIFPAC is the voice for insurance agents, who are community-oriented, small business owners in every California community.  It is critical that insurance agents, as small business owners who are knowledgeable about their communities engage with, and evaluate candidates running for office, who make decisions which affect the livelihoods of insurance professionals, and the communities they live in.  Money in this PAC is provided by individual insurance professionals, with no corporate dollars from any insurance company.
If you are interested in expanding your role in PIFPAC, contact Maria Castellanos, MCastellanos@pifc.org or call 916-442-6646.