Dedicated to improving California's Insurance Industry
Politics in California impacts your business daily.  Join State Farm insurance agents and employees who make up PIFPAC and help elect legislators who understand the needs of the insurance industry and small business.
"PIFPAC is an investment in my business. They help protect our industry and are my voice in Sacramento."
Ross Gielow
PIFPAC Member
"My involvement goes all the way back to Prop 103 which was my first introduction to politics. I am active because I am tired of someone else telling our story, as they generally have it wrong, and legislators that come to office with an agenda."
Mike Qutermuos
PIFPAC Member
"...political influence is like Life Insurance... when you need it you're either already dead or it is too expensive. You don't have to love the process of politics to see the necessity to be a part of it."
"Each of our contributions separately wont amount to the change needed, but as a team contributing time and resources together, we truly do have a chance to make a difference"
Britney Oates
PIFPAC Member
PIFPAC is the combined force of State Farm agents and employees who understand that California politics can impact, both positively and negatively, the businesses they worked so hard to grow.
Groups operate throughout Sacramento political circles that would make it much more difficult for the insurance industry to operate in California.To these efforts, the insurance industry must respond.
Rex D. Frazier
PIFC President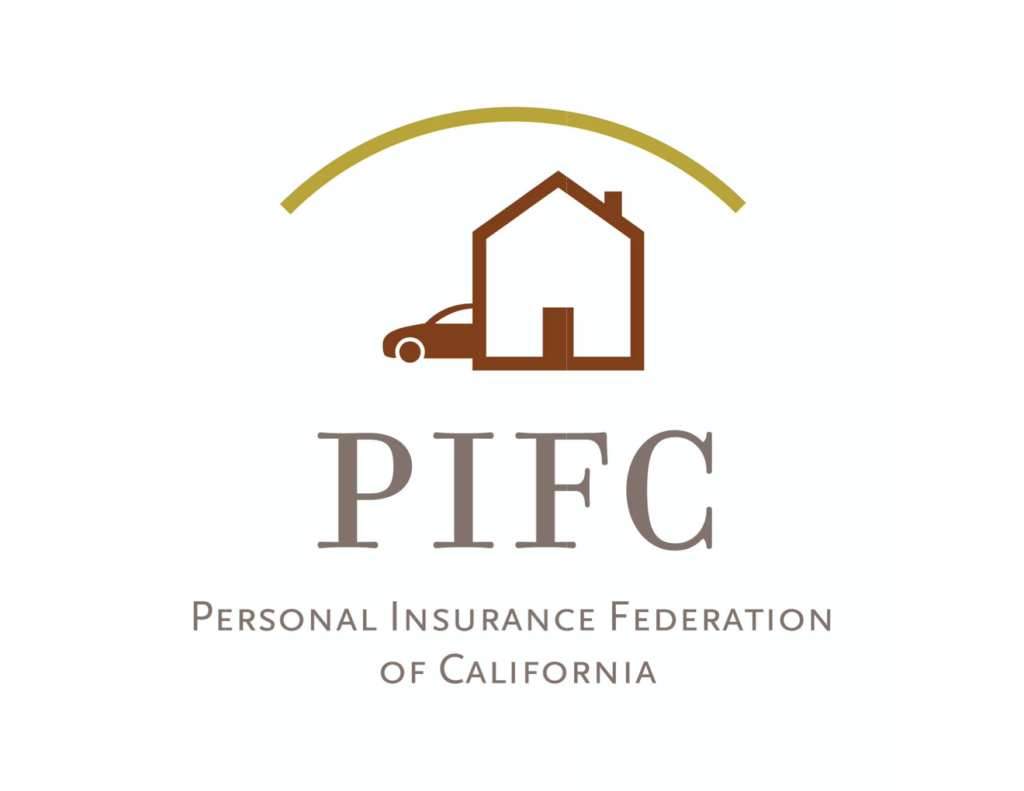 The mission of PIFC is to keep personal insurance affordable and available for consumers through state government advocacy and political action.
Visit PIFC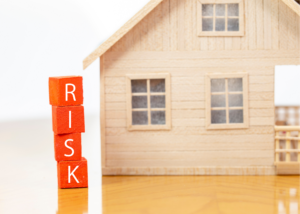 On March 30, the California Department of Insurance (CDI) will conduct prenotice public discussions regarding a proposed regulation requiring consideration of property-level and community-level wildfire …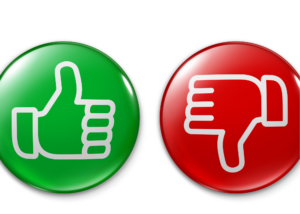 SUPPORTED: SB 571 (Newman D) Driver's licenses: instruction permits and provisional licenses The Brady-Jared Teen Driver Safety Act of 1997 establishes a provisional licensing program …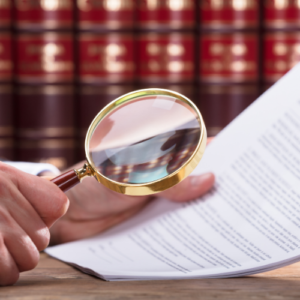 Since the bill introduction deadline passed on February 19, PIFC Legislative Advocates are now in the process of reviewing which bills will be of interest …