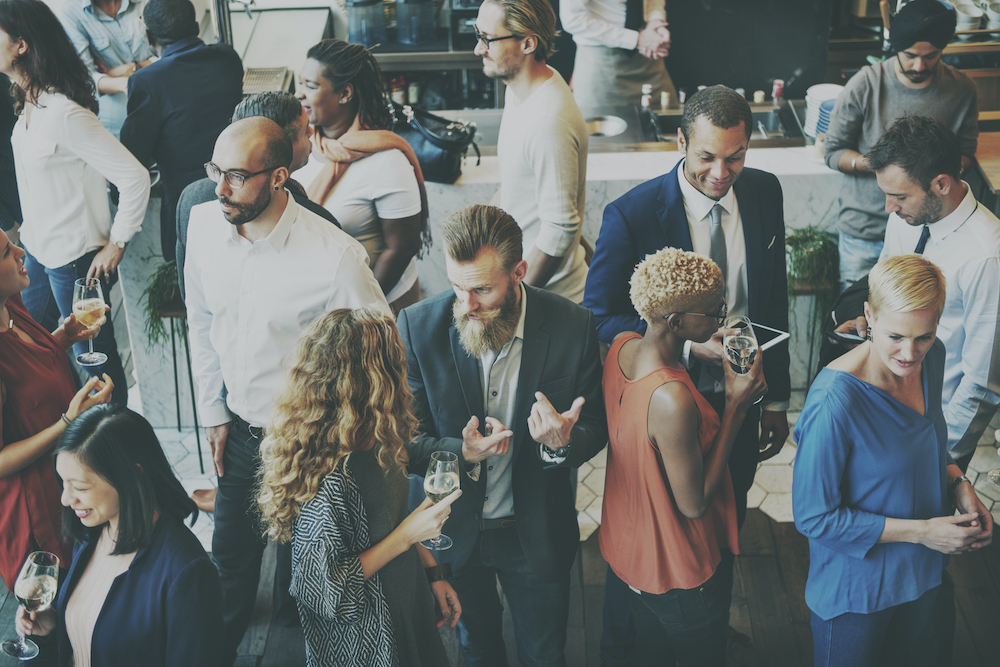 PIFPAC Members regularly attend events in their community supporting local legislators 
PIFPAC members are notified of political events and fundraisers in their community, PIFPAC pays admission for members to attend these events, coordinates RSVP, and provides all necessary information about the event. All the PIFPAC member has to do is show up and have fun!
The Dos and Don'ts of Event Attendance
Want to avoid faux pas?  We've put together a few pointers to keep in mind when attending events.
Before attending the event, review the bio of the legislator or candidate – knowing their background can help facilitate conversation.
Once you arrive, introduce yourself and the company you represent.

 

Always leave a business card.
Always be polite and positive.
Good areas of conversation: the length of time you have resided in the community and been an insurance professional, the pride in your profession and the company you work for, how you started your business and the challenges you or your clients face today.
In general, keep the conversation light – sports, hobbies, mutual acquaintances, recent vacations, and yes, even the weather – all are acceptable.
If applicable, mention other people or organizations in your community to whom you might be able to make an introduction.

 

After an event, write a thank you note.

 

Staying in touch with the candidate or legislator provides an opportunity for continued growth of your relationship.